Pop-marketing is the integration of pop-culture and brand marketing. The ability for a brand to navigate the zeitgeist and earn attention through actions and partnerships over paid reach and frequency.
CULTURE+CONTEXT+CONVERSATION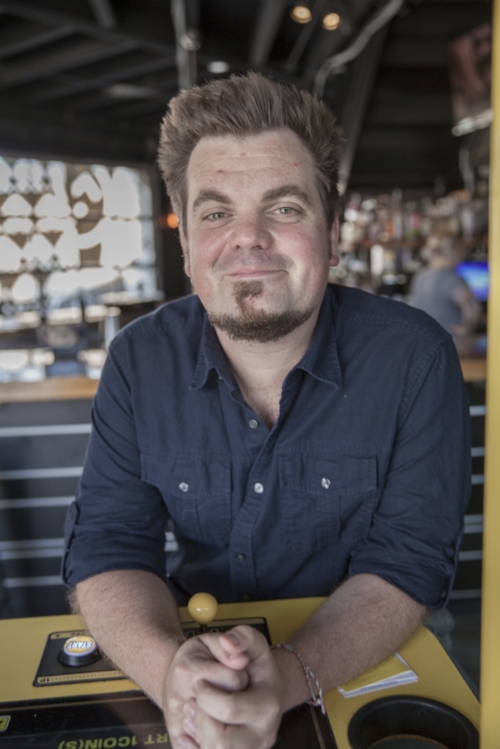 The outcome of a childhood with over exposure to 80's television and 90's video games, mixed with a somewhat unhealthy love affair w/ the internet since his first AOL disc arrived in the mail.
Mix that with a decade in experiential, influencer and action based advertising with brands like Red Bull and Coca Cola.
Add a dash of Startup and a full scoop of agency experience working w/ clients like Hershey, Anheuser Busch, Square-Enix and Wingstop building their communities and learning and teaching the media arts and you get me. Joe Cox, The Pop Marketer.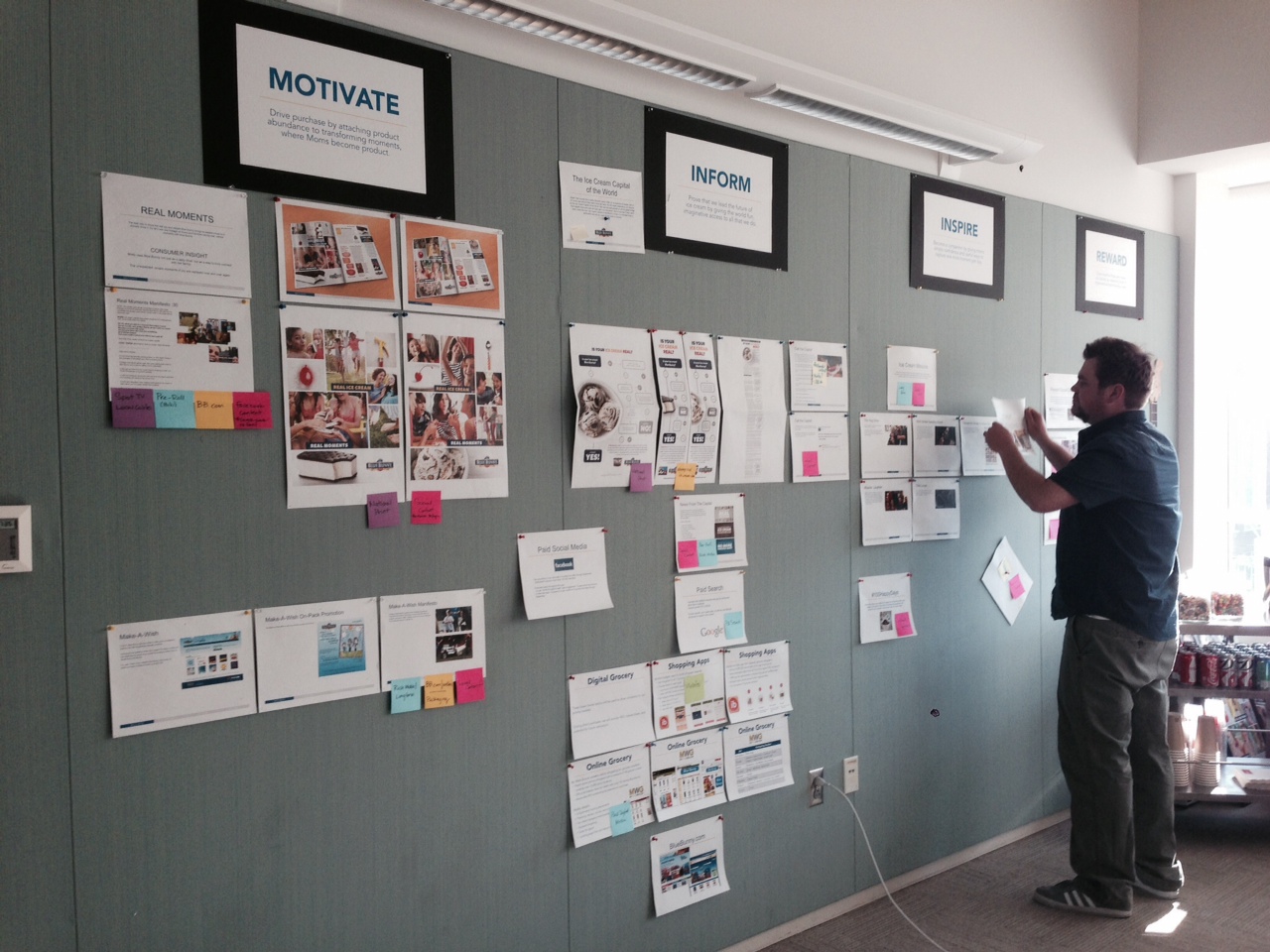 I love speaking to groups both big and small, helping your group use insights from media & community to make your brand or idea more relevant to the modern consumer.
Pop Culture & Brand Marketing Integration
Ideation & Creativity from your Community & Advocates
Editorial Authority Workshop
Influencer & Superfan Panels
Influencer's real super power is giving you a peak into culture and a constant feed of insights that allow your brand or product to move as fast as culture.
Curate and consistently engage a panel of influencers and super-fans that can contribute and fuel all parts of your business.
Inspiring, exploding and activating ideas inside our modern media landscape is one of the most challenging problems my clients face.
Bring me in to facilitate and integrate these teams or bring me in to inspire and supercharge modern ideas in the pitch room. I've worked alongside creative, strategy, media & account teams and understand how to get the machine to work together to produce better work.
Comm Planning, Journey Mapping & Social Analysis
No matter where I go and who I talk with, the thing that keeps marketers awake at night in 2018 is organization and purpose of their channel, content and holistic communication plan.
By using the 5 pillars of Comms: Desired Outcome, Partnership, Context & Culture, I can lead or support your team in building out a communication plan that human centered and designed to drive business objectives from the beginning.
Integrating your brand within pop culture is kind of my thing. I have built partnerships with events, celebrities, publishers, brands, organizations and municipalities.
Bring me in and let's talk about how we get the most out of your partnership strategy and how you can bring something to life that nobody else on earth can.
Featured in these publications